A whole-house remodel is the best way to give your home a new makeover in a single project. However, it is also the most complicated remodeling project there is because of its scale. In this blog, home remodeling company Owens Construction shares a quick guide on how to handle whole-house remodeling.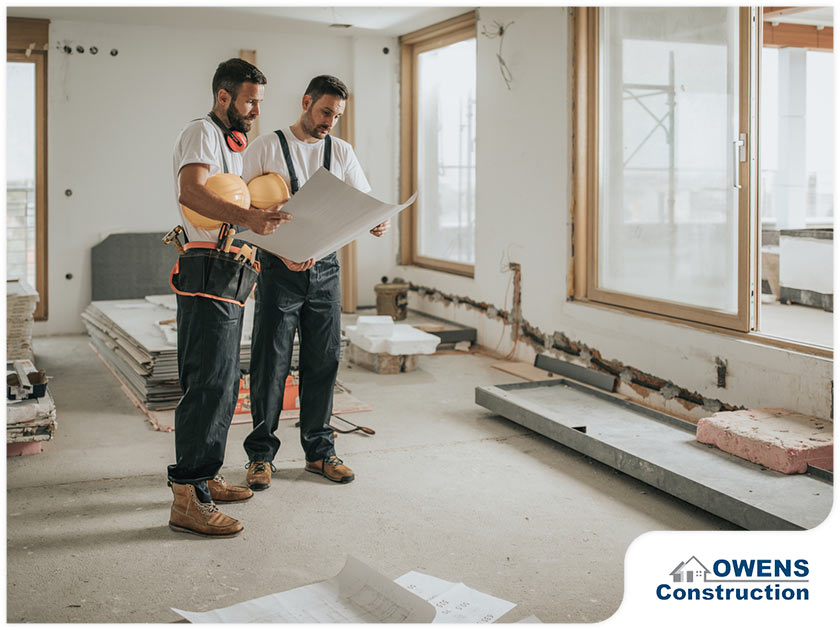 Planning Is (Even More) Important
The bigger your project is, the more detailed your plan should be. This is why you should start planning as soon as you've decided to have your home renovated. This gives you more time to compare products, look up local remodelers, and take the following into consideration:
Your Vision — Your vision will inform your decisions related to the project, including your choice of materials materials and colors.
Budget — Keep an eye on the project cost as you add details to your plan. One of the most challenging parts of planning a project is balancing your selections against your budget.
Project Scale — Whole-house remodeling generally means most of the house will be changed. If the scale seems too much, work with remodeling contractors who can do renovations as a series of smaller projects.
Future Use — A newly-remodeled home is expected to last about 20 to 30 years. Think about changes that you and your family may need by then. For example, if you expect to be in your senior years in the next 15 to 20 years, then you should consider options like handlebars and curbless showers.
A Typical Whole-House Remodel Timeline
A typical whole-house remodel begins with demolition on day one. It may be as simple as pulling up carpets, or as messy as taking out entire walls. After a thorough cleaning, the remodeler will build the framing and other structural components, followed by electrical and plumbing. The rest, including trim, paneling, and tiles follow.
It is worth noting that some materials need more time to install than others, and therefore can affect installation timeline. For example, bathroom walls take longer to finish because tile requires more work. A good remodeler should already be familiar with these factors and provide an accurate timeline.
Owens Construction is your leading provider of remodeling services, including kitchen renovation. Give us a call at (614) 846-1149 or fill out our contact form to schedule a consultation.