Award-Winning Bathroom Remodeling Contractor Serving Central Ohio
Revamp Your Space & Get the Bath You Deserve
One of the first places in your home to show signs of wear and tear or aging is the bathroom. If your home's bathrooms are feeling cramped or cluttered due to lack of storage, or they simply need a style update, don't put off a bathroom remodel.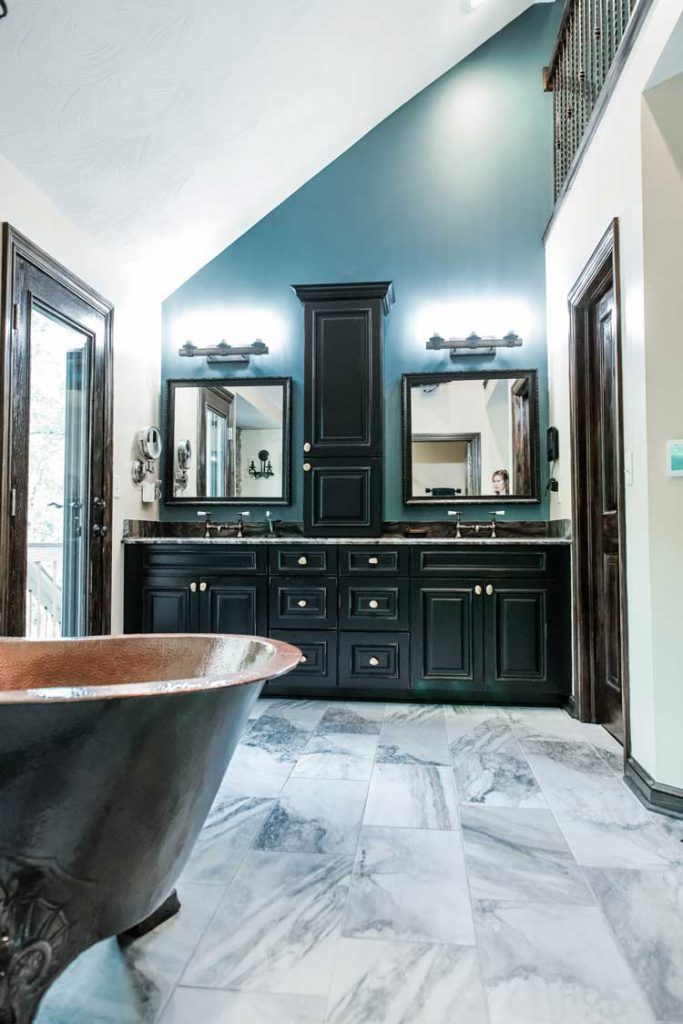 Your bathroom might only require a new vanity or tub installation. Other times, a complete bathroom renovation is required to obtain the luxurious, relaxing space you've always envisioned. No matter the goal of your remodel, Owens Construction can make the entire process a pleasant experience for you. Our experienced team will utilize their skills to turn your dreary bathroom into the bath of your dreams!
Why We're the Best Company for Your Renovation
Owens Construction is a client-centered home remodeling company that has been in business since 1982. We believe in family values, which means we try to weigh each action that we take from the perspective of the client. We have also earned many prestigious national designations, including National Association of Home Builders (NAHB) Certified Graduate Remodeler (CGR), Certified Aging-in-Place Specialist (CAPS) and Certified Green Professional™ (CGP).
Also, Owens Construction believes in empowering our team to grow, participate in company decisions and problem-solve on their own. This is why we have staff who have been around nearly as long as our company has been in business! We understand that a happy team equates to a quality company.
Let's Get Your Project Started!
Owens Construction has the bathroom remodeling contractors who can ensure that your space turns out the way you want. We have thousands of satisfied clients, and we only use proven products from a select list of hand-picked vendors. We're a small company with big credentials. Call us at (614) 846-1149, or you can fill out our online form.