Expert General Contractor for Home Additions
Get More Space Without Having to Move
Few people enjoy moving. It can be a pain to pack up everything, pay movers to transport your belongings and then unpack at the new location. While some homeowners may want to relocate, others only do it because they've run out of space in their current home.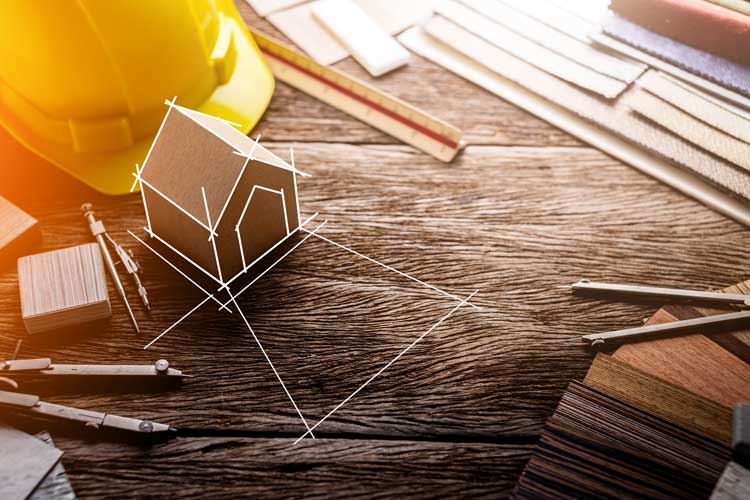 If you want to stay in your house, there is another option. Home additions add more square footage, giving you the space you've always dreamed of. If your family is expanding or, perhaps, your aging parents are moving in, then a qualified general contractor can take your current home and find opportunities to improve the layout and increase square footage.
Owens Construction is a local design/build firm, and our remodeling contractors have been serving the Central Ohio area since 1982. We'll design and construct a beautiful home addition that satisfies all your requirements!
Types of Home Additions
You have many options for home additions – you don't have to just stick with adding on a room, but you can get that as well. Owens Construction can handle any type of new construction, including:
Two-story addition
Sunroom
Garage or garage conversion
Outdoor living space
Kitchen or bathroom expansion
Additional bathroom
Dormers
Basement finishing
Mudroom
Attic finishing
Whatever space you dream of, Owens Construction can efficiently handle every phase of the project. Let one of our experienced team members walk you through your many options and help you find the best solution for your needs!
We'll Create the Perfect Addition for Your Home
Owens Construction understands that you don't remodel your home every day – yet we do these types of projects every day. This has provided us with the experience needed to survey your current layout, look for opportunities for expansion and construct a space that you'll love. Call us at (614) 846-1149, or you can fill out our online form to learn more.