A Small Company With Big Credentials
Professional, Local Remodeling Contractors in Business Since 1982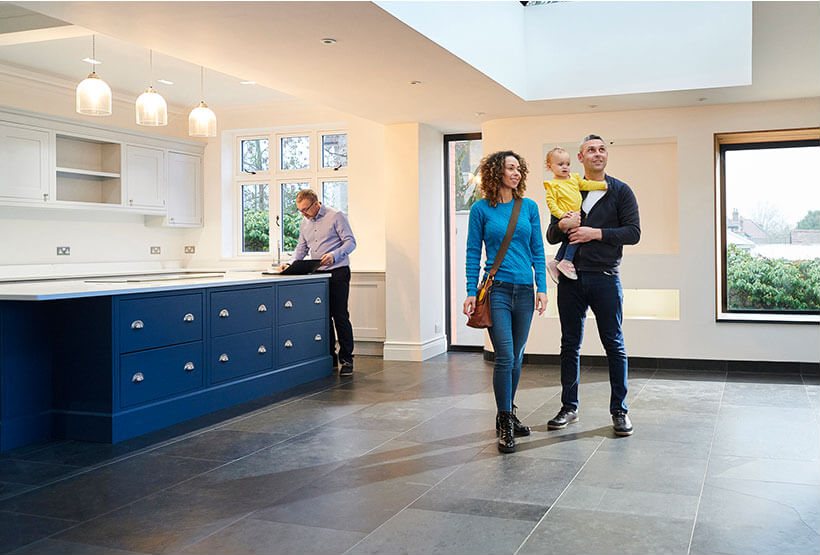 Owens Construction is a family-owned business and a leading residential design/build firm in Central Ohio. Our design expertise, project implementation and service make our remodeling contractors a cut above the rest. Recognized both locally and nationally for our work, our leadership and investment in our team allows us to deliver unparalleled results for your next remodeling project!
About Our Founder
William (Bill) Owens, our founder, has extensive experience in the building industry, serving on the board of the Building Industry Association (BIA) of Central Ohio, a local association representative to the National Association of Home Builders' (NAHB) Board of Directors. Bill has been named Remodeler of the Year and Builder of the Year by BIA.
Today, in addition to being a member of Harvard University's Joint Center for Housing Studies and working with non-profits such as the Better Living Design Institute and Partners for Community and Character, Bill holds designations as a Certified Graduate Remodeler (CGR), Certified Aging-in-Place Specialist (CAPS) and Certified Green Professional™ (CGP).
Bill and his wife, Betsy, started home remodeling in college and grew Owens Construction into the small company with big credentials that we are today. Our team understands the value of hard work and we always reinforce the team approach, aligning our personal goals with company goals.
Specializing in Older Homes
Owens Construction brings unmatched skill in remodeling older homes, so you can trust us to know what works and what might not be the best option. Our product selection is based on our experience of what holds up the best over time, with minimal maintenance.
You won't find another contractor that spends as much time in the discovery phase as we do. We understand the risks to families in older homes. Here are some advantages that we offer you:
We are a Certified Lead Based Paint Contractor.
We test for hazardous materials in all pre-1978 homes.
We use licensed hazmat demo contractors if we find any hazardous material.
We pride ourselves on cultivating personal relationships with our clients built on mutual trust. At Owens Construction, we don't just have customers—we have clients who trust us time and again to make their homes functional and beautiful again!
Aging-in-Place Experts
When you truly love your home, you want to stay in it as long as you can. Let Owens Construction help you to modify your existing space to improve safety, mobility and accessibility for you and/or aging loved ones. Several members of our team have obtained the CAPS (Certified Aging-in-Place Specialist) designation from the National Association of Home Builders. The CAPS certification allows us to offer the best design and remodeling solutions to ensure your home remains a place of safety and security, even in your later years. Call us today to discuss your remodeling needs!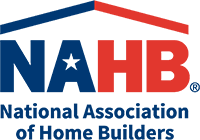 Certified Aging-in-Place Specialist
The Excitement Is Building!
Is it time to get started on your next renovation project with professional remodeling contractors? Call Owens Construction at (614) 846-1149 or get in touch using our contact form today!