Creative Design/Build Services
We Are a Local, Accredited Home Remodeling Company
A home remodeling company that offers design/build services can handle your entire remodeling project from start to finish. Owens Construction is one of the few contractors in the Central Ohio area that provides comprehensive design and construction solutions to our clients. This means that you will get better management and efficiency since you only have to deal with a single vendor.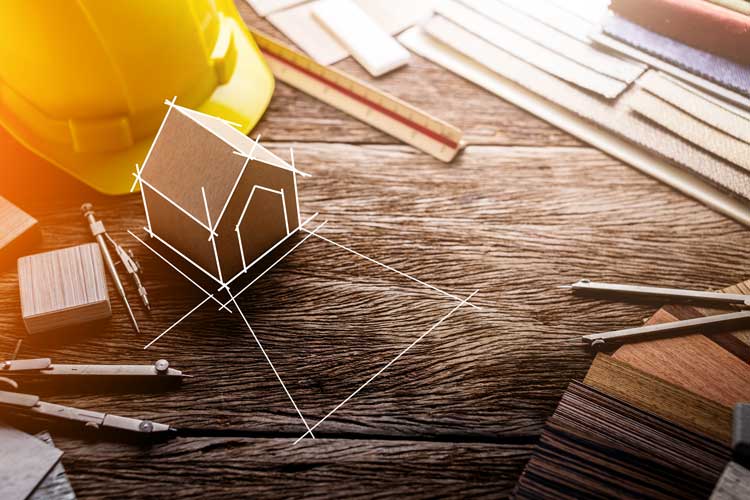 A design/build company can ensure both cost and time savings. Owens' design and construction teams work seamlessly with each other, coming up with the most cost-effective solutions for your home. We respect your budget and require a minimal initial investment.
Our Design/Build Agreement helps our clients incrementally invest in a design for additions, three-season rooms, covered porches and other exterior projects. Through our design/build process, we deliver schematic designs and elevations, detailed scopes of work as well as initial budgets, all of which can be required for lending institutions, HOAs and zoning departments that are reviewing your project. It is our goal to partner with you to deliver a beautiful, budget-driven design, leaving you inspired and prepared for the next step of construction.
By working with in-house and subcontracted designers, we can influence initial designs – always looking at plans with our "builder's hat" on to develop the most efficient and cost-effective designs to meet our clients' budget objectives. At the same time, we encourage our clients to start the selection process for finishes, fixtures and the like so they can make educated decisions along the way, based on style and budget.
Contact us to find out more about the process, typical timelines and fees associated with our Design/Build Agreements.