Choosing a Remodeler
How to Select From All the Remodeling Companies in the Area
Remodeling can be a wonderful experience – if you have the right remodeler. If you don't, then you could subject your home to substandard workmanship and yourself to poor customer service. With so many remodeling companies in the Columbus area, how do you know that you're selecting the right one?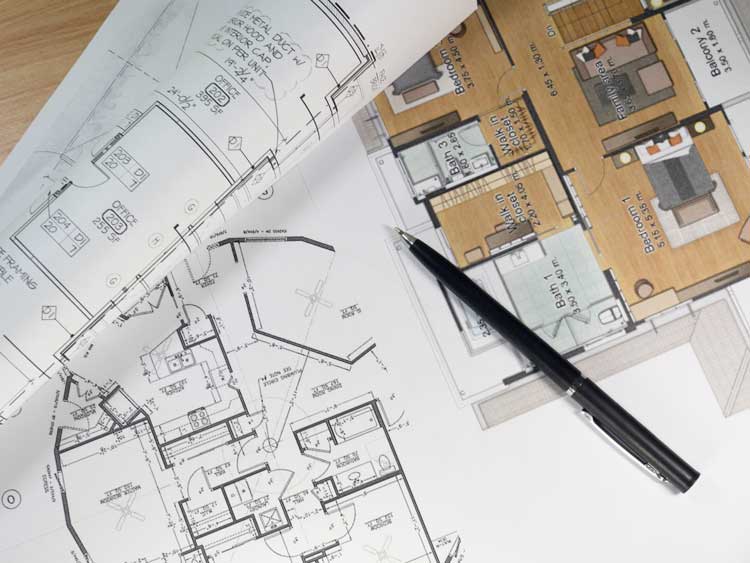 What to Consider Before Hiring a Contractor
Whether you're moving out or staying put during the construction process, your life will be disrupted. An inexperienced and disrespectful contractor will only worsen the experience, but with careful research, you can find a contractor you can trust. To help you narrow down your options, Owens Construction recommends asking potential remodeling companies the following questions:
Do you carry general liability insurance? Ask the insurance company to send the certificate directly to you. Owens Construction carries its own insurance and maintains up-to-date records of the insurance policies of all subcontractors. Our insurance documents and those of our trade contractors are always available for your review.
Have you been successfully operating your business for at least 10 years? Owens Construction was founded in 1982.
Are you an active member of a professional association, such as the National Association of Home Builders (NAHB) or National Association of the Remodeling Industry (NARI)? Owens Construction is not only a member of the Building Industry Association (BIA) and NARI, but has recently held several leadership positions.
Have you previously done this type of project? Owens Construction has offered handyman and whole house renovation services since its inception nearly 40 years ago. We have completed thousands of remodeling projects.
Have you won any awards for service, quality, leadership and value? Owens Construction is the winner of numerous awards. For example, we were the BIA Remodeler of the Year winner three years in a row!
Do you offer a written warranty? Owens Construction fully complies with industry-recognized material and labor warranties. More importantly, you can count on us to still be in business when your home needs service!
Will you assign one project manager to my job? Each Owens project is headed by a Lead Remodeler with the skills and authority to build and manage your project from start to finish.
Will you assist me with product selection? We offer in-house interior design/

space planning

services and partnerships with our suppliers to help you integrate the selections that will make up your project.
Can I meet you at your office? This is a great way to learn how established the contractor is. We have an office with full-time staff located in

Worthington

, OH.
Do you and your staff have formal education in design and construction? Owens Construction staff members hold several degrees and accreditations.
Will you provide a fixed price and a detailed scope of work? Our final construction contract price is fixed based on the scope of work and will not deviate without an approved change.
Will you obtain all the required permits? Owens Construction will pull all permits and comply with or exceed the requirements specified by your local building codes.
Still Have Questions? We Can Help!
Owens Construction wants to you to be fully comfortable with our company and services. Learn more by calling (614) 846-1149, or you can fill out our online form.