The Owens Advantage
The Home Remodeling Company That Truly Cares About You
Owens Construction was established in 1982. Over the years, we've become the most respected residential design/build home remodeling company in Central Ohio. We became the company that we are by providing unparalleled design work, sound construction and personal service. In fact, our deliberate development and construction process ensures that your project will be delivered as promised. We will work with you to create detailed designs and written specifications, and then we will build to those specifications. Here are a few things that set our company apart: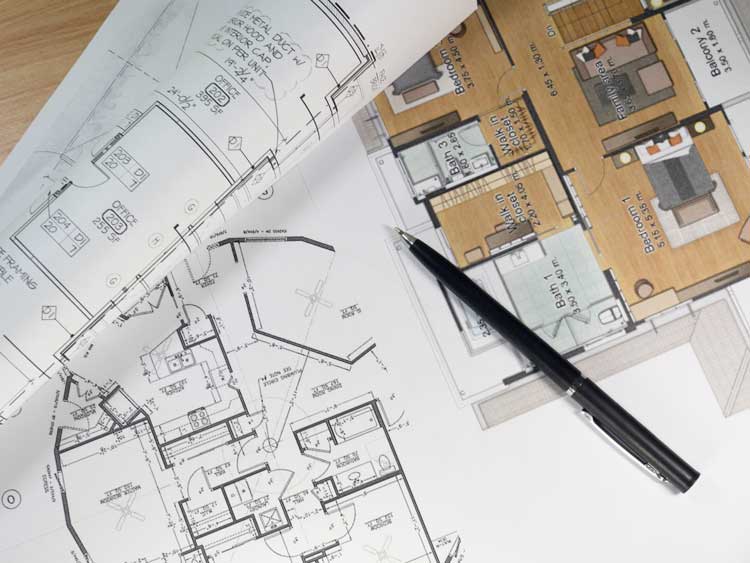 A Client-Centered Approach
Experience & Effectiveness
Design/Build Services
Creative Development Team
Expert Craftsmanship
Personal Service
Independent Living Specialists
Accreditations & Professional Association Memberships
Our Client-Centered Approach
Owens Construction begins with two goals in mind: a thoughtfully planned, well-produced project plan and a satisfied client. We work to earn and keep your trust by doing the following:
Having a no-rush, no-pressure design and development process.
Listening to you and coaching you through design and budgeting.
Providing regular communication and weekly meetings with your Lead Remodeler.
Ensuring that you receive predictable and continuous production progress.
Ensuring on-site project management.
Respecting you, your home and your family.
With us, you'll save time and money since we can manage both the design and construction phases. Not only does this mean that we can assist you with every element of the production and ensure that your project adheres to your budget, it also means that you never have to deal with multiple vendors – which can be stressful and time-consuming. If you'd like to age in place, Owens Construction specializes in remodeling to ensure that your home meets your needs at any age.
Talk to Us About Your Project Today!
Owens Construction understands that the remodeling process can be overwhelming. All our staff members are trained to problem-solve issues and provide you with the best solutions for your needs. Schedule an appointment by calling us at (614) 846-1149 or by filling out our online form.