Our Resources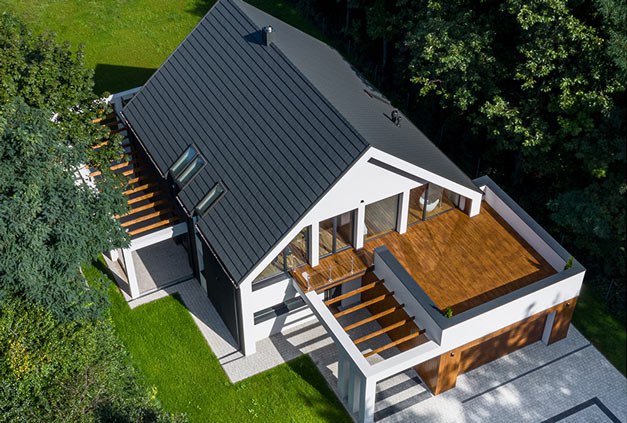 How Can We Help You?
Have questions about our home improvement services? Find answers to what you're looking for on our site with the following resources:
Owens Construction is happy to assist you or answer any questions you may have about our remodeling services, pricing, expertise and more. Give us a call to discuss your next project at (614) 846-1149, or let us know how we can help you by filling out our contact form!
Find out how much your neighbors are spending on their home improvement projects.
It is important to understand what kind of return on investment certain projects will generate. Remodeling Magazine's annual Cost vs. Value Report compares average costs for more than 20 typical remodeling projects with the value those projects add at resale. Click on the link below and then select our region to find values in the Columbus area: