When tackling a home remodeling project, chances are one of your interior walls will have to be demolished. This is especially true if you are looking to create an open floor plan, accommodate more space, or complete certain renovations. One thing to remember, however, is that certain walls are load-bearing, which means they are required to stand in place to ensure your home's structural integrity.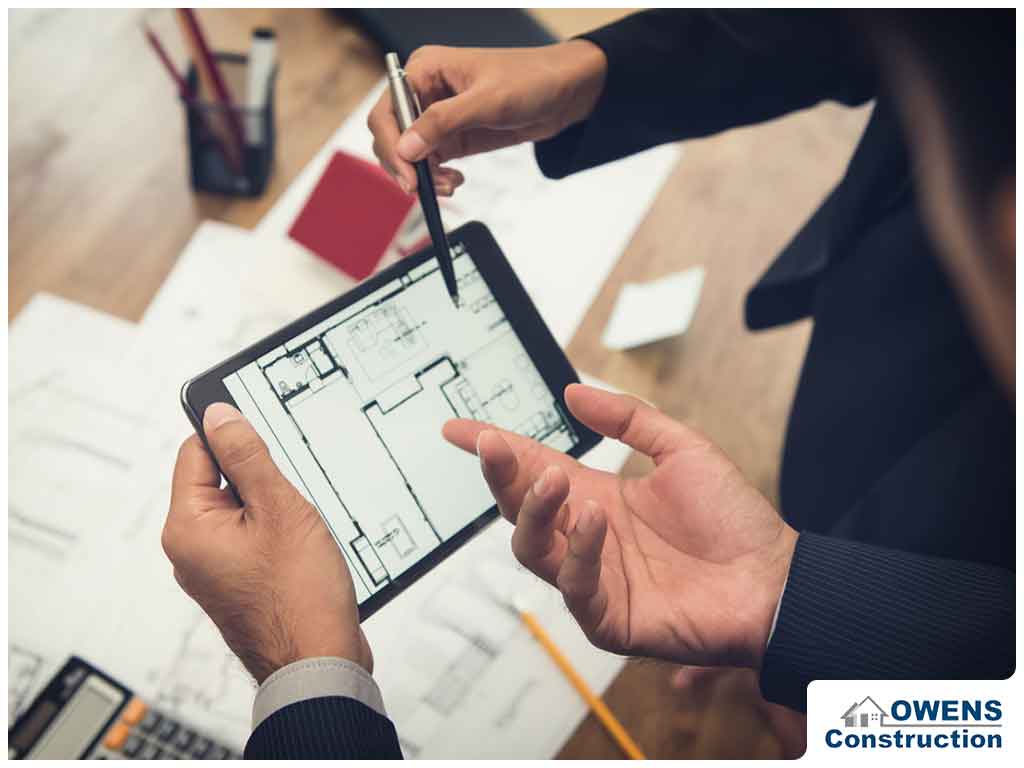 It's a good idea not to remove any walls until you consult local remodeling contractors. Meanwhile, here is a checklist on how to identify a load-bearing wall.
Review Your Home's Blueprints
Start by securing the original blueprints of your home if they are available. These will help you distinguish load-bearing walls from the ones that are not load-bearing. You may notice that a wall is marked with the letter S—this means it is a structural wall that supports your home.
Inspect Your Ceiling
A ceiling inspection allows you to identify any load-bearing beams that run across your home. Walls underneath these beams are most likely to be load-bearing.
Check Your Basement
Examine the basement for steel beams or joists. Walls that run parallel to the floor joists above are not load-bearing. They are otherwise if walls run perpendicular to the joists.
What You Need to Know About Wall Removal
Consult a home remodeling company first before learning if the room you're trying to expand or remodel requires bringing down a non-load-bearing wall. Without the benefit of proper planning, demolishing the wrong interior wall can lead to issues with structural integrity, which may include ceiling sagging.
The remodeler's expertise is essential in this project for a couple of reasons. For one, a permit may be required if walls are being replaced or torn down. Also, before this task is done, structural support must be in place to prevent any instances of sagging.
Owens Construction is the leading contractor for your home additions, as well as bathroom and kitchen remodeling. Call (614) 846-1149 or fill out our contact form to discuss your project with us.