There are many reasons why the number of multi-generational households is increasing: cost, culture and aging-in-place among them. Whatever the reason is, a multi-generational home has unique design requirements that should be kept in mind when planning a remodel. In this blog, home remodeling company Owens Construction discusses these key features.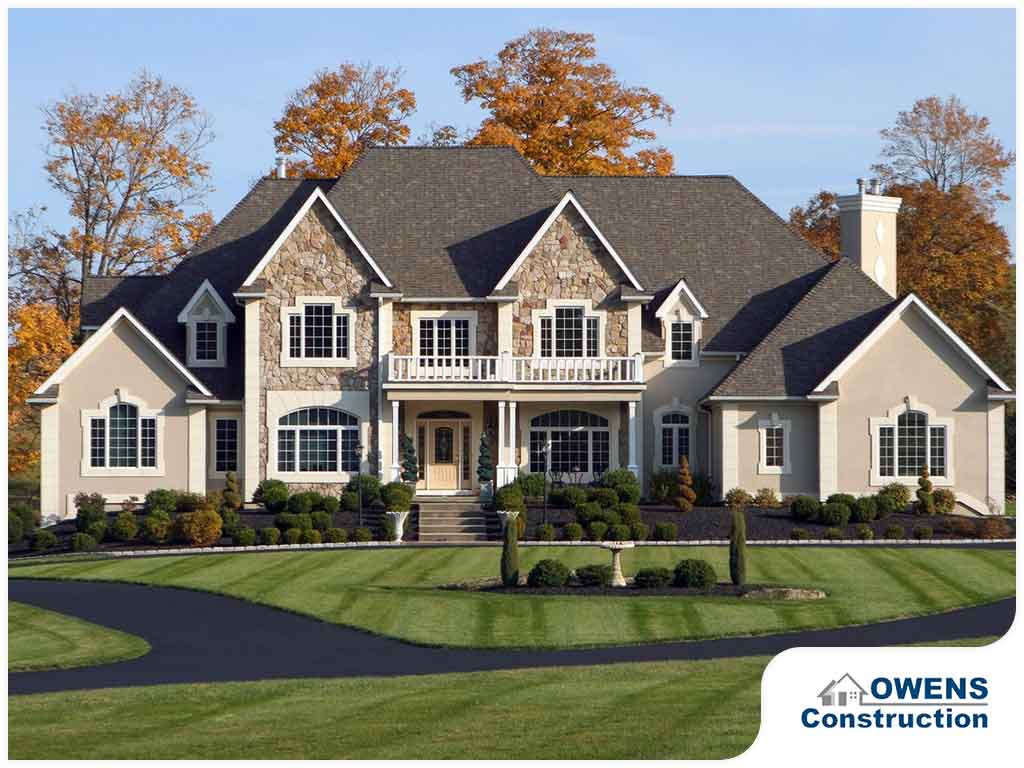 Open Access — A home that houses multiple generations need a home with an open access. Designate a "common area" with an open floor plan that's accessible by everyone in the household, from school-age children, to wheelchair-bound grandparents. The guidelines of universal design are an important reference in balancing unrestricted access and functionality and should always be consulted when designing other components.
Multiple Master Suites — There's bound to be more than one couple who will want their own private space, so a second master suite is essential. Sometimes, the second master is going to be occupied by elder loved ones, so it should be on the ground floor. Universal design features should again be incorporated. Capable remodeling contractors can help you choose the right components.
Privacy Factors — With multiple generations of family members sharing the same space, privacy is a critical element. In addition to the previously discussed master suites, you can designate spaces for different generations with the right furnishings and decor. For example, a designated play area helps prevent seniors (and their adult children) from painfully stepping on certain types of plastic toys. The patio can be screened or partitioned as well.
Room for Growth — Multi-generational homes are expected to house not just present generations, but future ones as well. This means every space should be considered for potential expansion. For example, an unfinished attic can be converted into another room, especially if the roof style has a generous attic space, such as Mansard or Gambrel roofs. A secondary suite, sometimes referred to as a "granny flat" may also be installed on the property.
Owens Construction is your leading provider of home remodeling services, including kitchen renovation. Give us a call at (614) 230-0994 or fill out our contact form to schedule an appointment.