The mudroom is more than just an area of the home where footwear and outerwear can be removed before entering. As the secondary entrance to the home, it serves a vital purpose—keeping the interior clean and organized while ensuring an efficient family living. Most older residential properties don't have it, and many homeowners today look to incorporate this feature into their interior.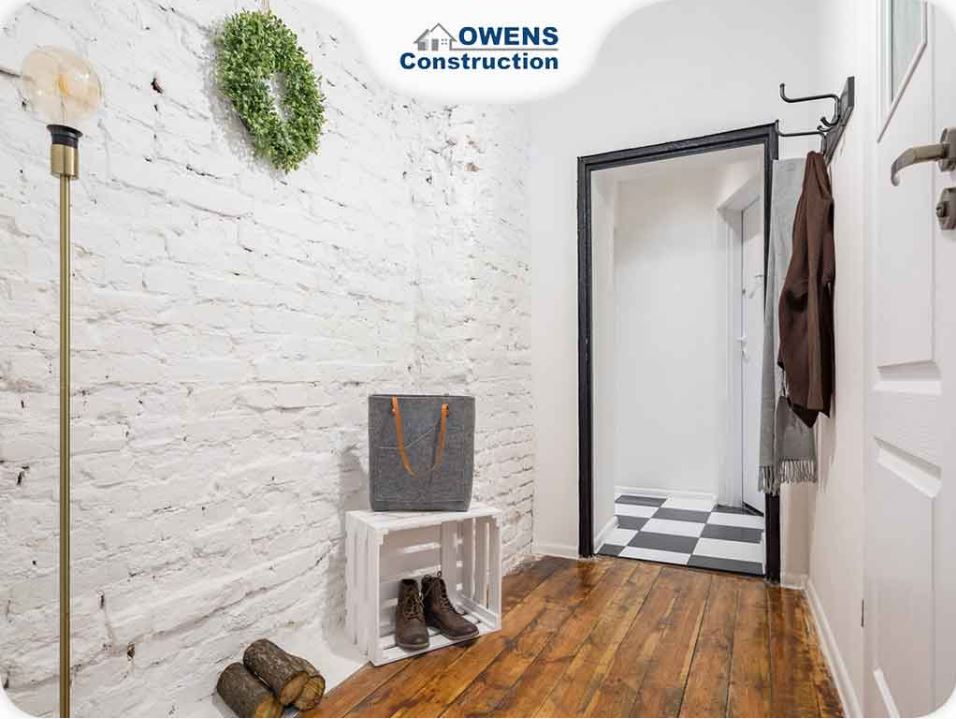 Owens Construction, one of the top local home improvement contractors in the local area, takes a look at the elements that make a perfect mudroom.
Hooks and Racks
The interior you see upon entering your home may resemble a mudroom, but you can already incorporate elements such as hooks and racks to make it look like one. With these additions, you can easily hang coats, hats, umbrellas or any valuable item you have. The existing wall space can be maximized for hanging multiple rows of such.
Tile Floor
The mudroom should look tough and impervious to the elements. That said, consider tiles as your choice of flooring for this part of the home. Apart from being durable and easy to clean, they also allow radiant heat to provide heat during the cold days. A general contractor can be of great help in installing this feature.
Lockers
You can have as many lockers as you want, preferably one for each family member. The lower part can be used to store shoes and the upper part for seasonal items. Hooks can be attached behind the door panel of these lockers for coats and other things you can hang.
Owens Construction is a design-build firm that has been kitchen and bathroom remodeling contractors serving the local area. We'll design and construct a beautiful home addition that satisfies all your requirements. Give us a call at (614) 230-0994 or fill out our contact form to discuss your project with us.