A home addition can dramatically increase your home's available living space, which makes it an excellent alternative to moving to a new neighborhood. A home addition can help transform your home and make it a better place for you and your family to live. In today's post, Owens Construction, an expert general contractor, discusses the important questions you'll need to ask before building a home addition.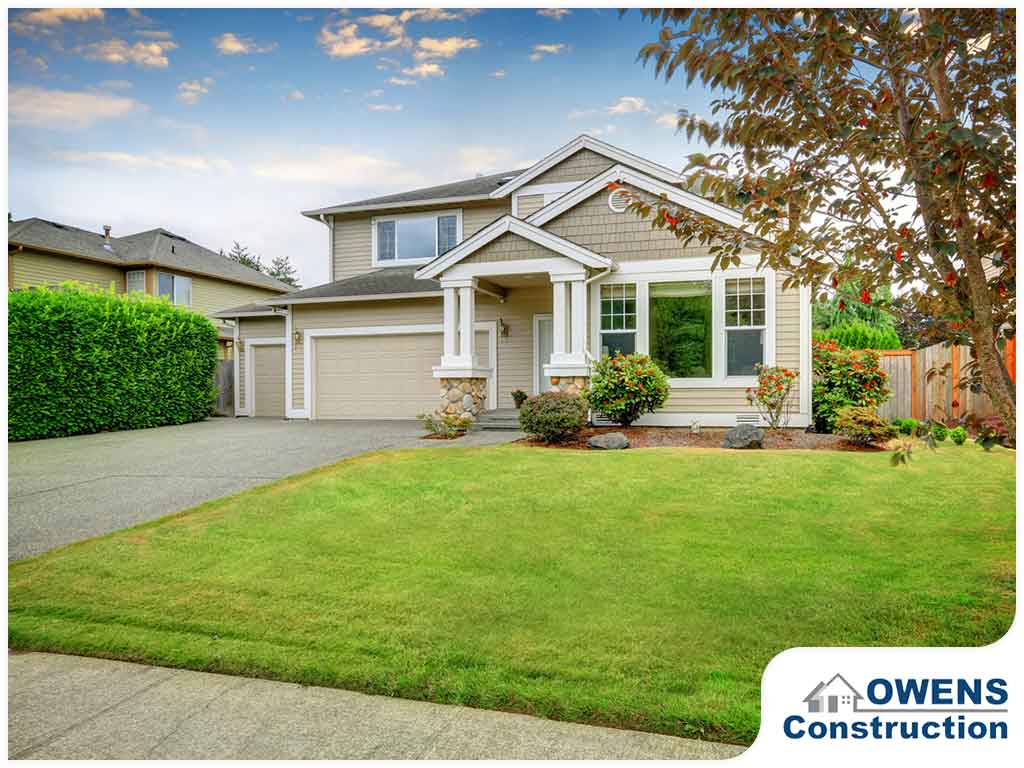 Does Your Addition Fit With the Rest of the House?
It can be difficult to build a home addition that perfectly matches your house's existing structure. You'll need to ask yourself if it's possible to make your home addition look good with the rest of the house before starting this project. Fortunately, your home addition doesn't have to be a perfect match. It just has to complement and enhance the elements that are already there.
Did You Plan Enough?
As one of the most experienced home improvement contractors in our area, we recommend approaching your plan the right way. Don't simply focus on what you have and what you think is possible. Instead, figure out what you really want and communicate that with your home remodeling company. Work with them to create a plan that achieves all of your remodeling goals. Plan as much as possible.
Are You Working With the Right Contractor
You should choose the right contractor for your project. Choose a home remodeling company with experience building your type of home addition. Make sure to interview them about specific details like whether or not the addition needs planning commission approval, whether a structural engineer is necessary and how the addition affects your HVAC system. You should also ask about the project duration and estimated cost.
Owens Construction is one of the top kitchen and bathroom remodeling contractors in our local area. We can also help you with home additions. We are a local design/build firm that has helped homeowners since 1982. We can create the perfect addition to your home. Call us at (614) 230-0994 to learn more about our services and products. You can also ask for a consultation.