It's best to take your time planning your remodeling project. You also have to choose the best home renovation contractors to refresh your space.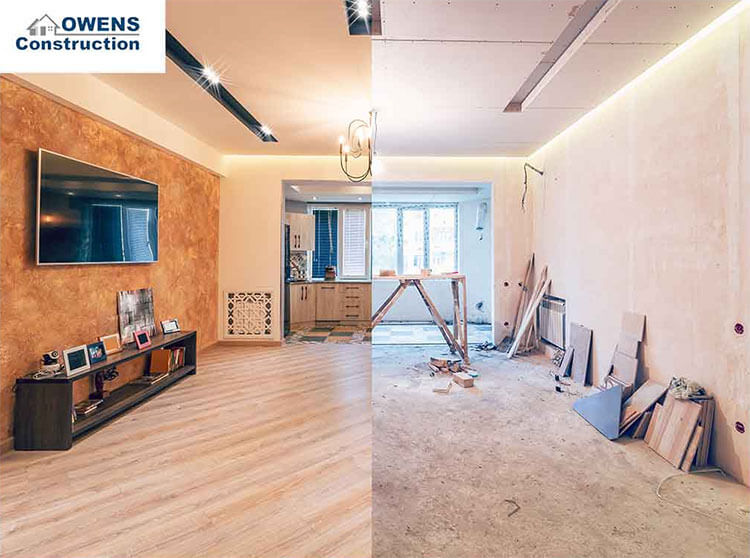 Here are tips for planning a remodel from interior designers.
Determine How You Want to Utilize Your Space
Be practical when deciding how you want to use your space and consider your lifestyle. An open kitchen will make it easier to entertain guests and watch kids. You can modify your space to increase storage.
After you've decided what to do with your space, move on to choosing the materials, lighting, hardware and other things remodeling companies would need to install. It would help with getting accurate pricing and anticipate any issues with materials or lead times after purchase.
Know What You Want & Need
Determine which things you like and what you need. List your must-haves and nice-to-haves. It will help you set your priorities and plan your budget. Your must-have are things that need to be accomplished such as repairs and items you can't compromise. Your nice-to-haves are items you can give up if you go beyond the budget.
Hire the Right General Contractor
One of the biggest mistakes you can do is hire the wrong contractor. Do thorough research on local companies. Talk to at least three contractors that are within your budget range before settling on one. Ask for client referrals and if you can visit a current working site. Hire a contractor who matches your vision and communication style.
Owens Construction is one of your leading home remodeling companies. Our passionate staff can help you create your dream spaces. We have more than 30 years of experience in home renovations. Also, we have received numerous awards, including Remodeler of the Year Award from the Building Industry Association of Central Ohio. Call us at (614) 230-0994 or complete our online form to learn more about our services.