Kitchen renovation is one of the most valuable remodeling projects you can do for your home. Whether you're upgrading appliances or doing a full overhaul, it's a great way to increase the appeal and overall functionality of one of the most vital parts of your home.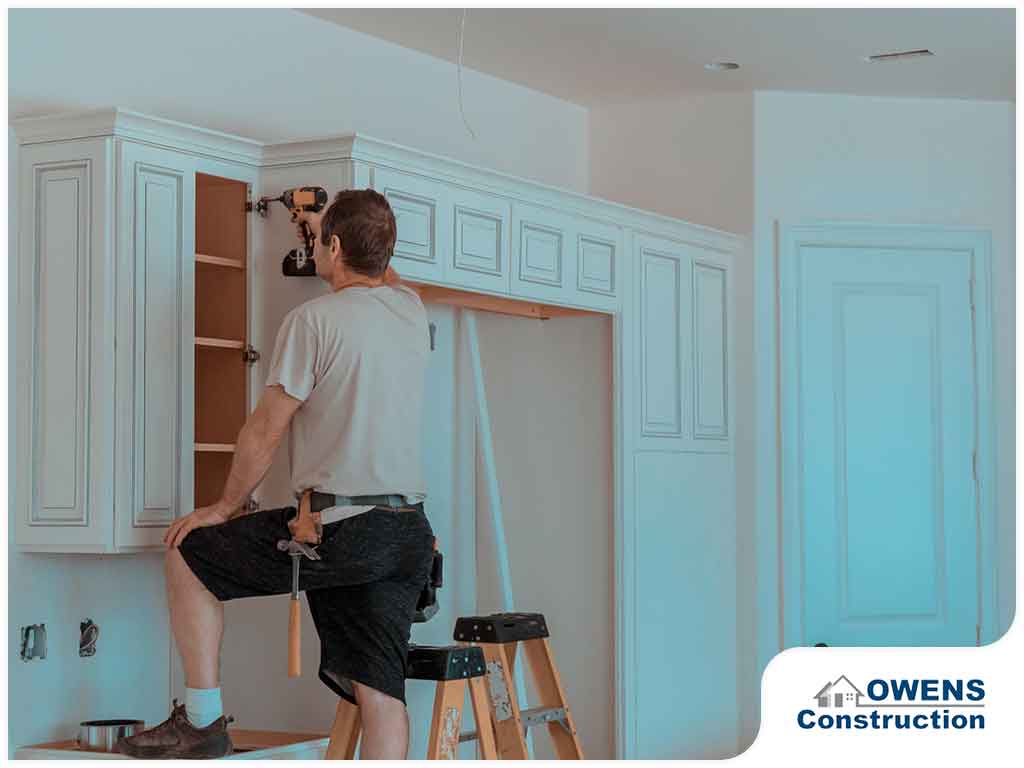 A kitchen overhaul is pricey endeavor though, which is why it's important that you know what to prioritize and consider doing first when planning the budget. Owens Construction explains more in this post.
Labor Costs
Labor will make up a majority of your remodeling budget at around 25% to 35%. While this may seem like a large percentage, it's also the most important. Kitchen remodeling is complex work and is more than just changing appliances. There's also the lighting and ventilation to consider, along with fixtures and furnishings.
Hiring a home remodeling company to work on your kitchen overhaul means you're working with an experienced and well-equipped team that will do the work efficiently. You're actually saving more by working with a contractor since you don't need to source and purchase your own equipment, and the materials provided are higher quality at a better price.
Cabinets and Countertops
Major fixtures in your kitchen, such as cabinets and countertops will make up 25% and 10% of your budget respectively. Cabinets are a priority since on top of serving as storage for your kitchenware, they double as decorative features as well.
Countertops are another priority since they are the most used part of the kitchen aside from the appliances. Fortunately, there are many countertop materials to choose from now and you may even find a good deal replacing your old one.
Other Costs
Things like flooring, lighting, and the sundry fixtures are all things to consider but are less of a priority. You may put these at the back of your mind for a while until you've properly allocated budget for the more important parts of the kitchen.
At Owens Construction, we are remodeling contractors proficient in doing all kinds of home remodeling  – from kitchen overhauls to bathroom remodels. We'll help you budget your kitchen remodel and make sure it's done to your liking. Call us today at (614) 846-1149 or fill out our contact form to learn more.