Don't underestimate the role of your ceiling in interior design. With the right style, your ceiling can add depth and a bit of flair to any room. To help you pick a ceiling style, the remodeling contractors at Owens Construction offer an overview of the most popular styles available to you.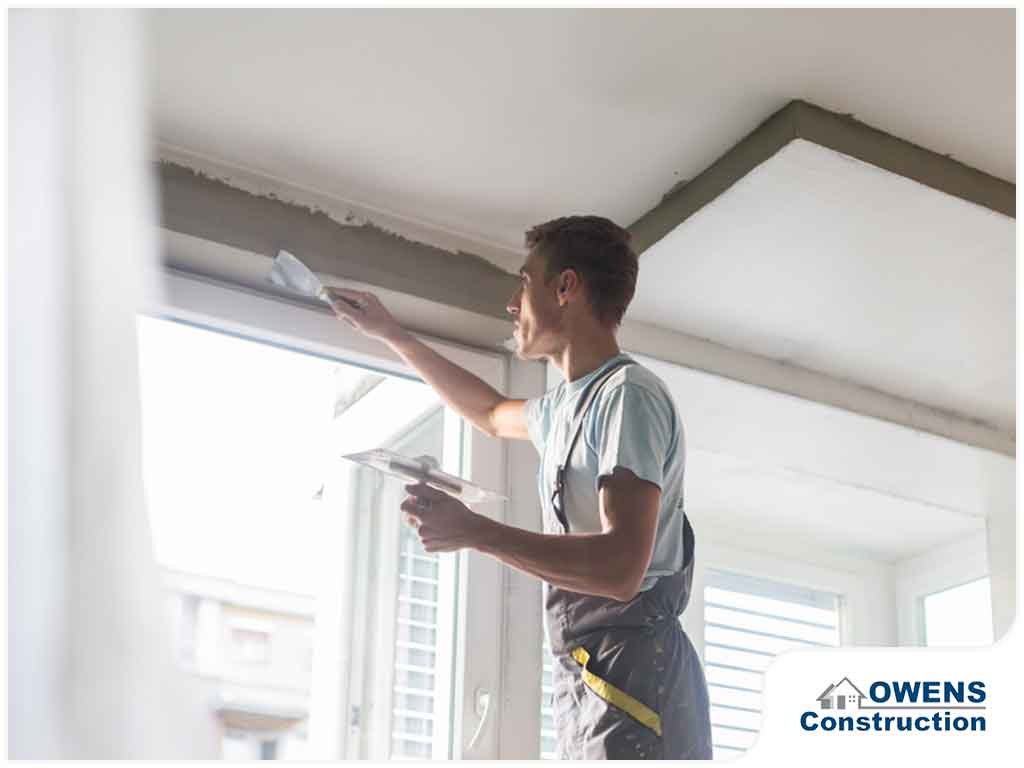 Barrel Vault Ceiling 
Want to add more visual depth to cramped rooms? Adding a barrel vault ceiling would be a smart move. This ceiling, which mimics the shape of a barrel cut in half, gives the illusion of tall ceilings without having to actually raise them. You can heighten the contrast in the room by adding integrating natural wood into the design.
Vaulted Ceiling
What if you want a ceiling with a traditional look but can still give the illusion of a taller room? A vaulted ceiling would be a good choice. This ceiling is commonly found in cathedrals and other historic buildings. And thanks to the ample amount of sunlight they let in, vaulted ceilings also give the illusion of a much taller room.
Tray Ceiling
An alternative to the vaulted ceiling would be the tray ceiling, which as the name suggests looks like a large upside-down tray that has been integrated into the ceiling. Its center section is raised by about 12 inches, creating a three-dimensional effect that makes cramped rooms feel more spacious and airy. For improved lighting, there's space for unique features.
If you're having trouble picking a ceiling style or want to learn more about your options, it'd be a good idea to consult a home remodeling company. Remember: A home improvement project is a collaboration between you and your contractor, so make sure to hire a reputable contractor that you can trust.
Looking for contractors in your area?
Owens Construction has been providing kitchen renovation and home remodeling services to local residents since 1982. To get started on your project, call us at (614) 846-1149 or leave us a message here.