Having the home remodeled is a popular thing to do but why do homeowners do it in the first place? According to experts, remodeling projects are often  used to solve common problems. Here are the four most common problems that homeowners bring up when consulting remodeling companies.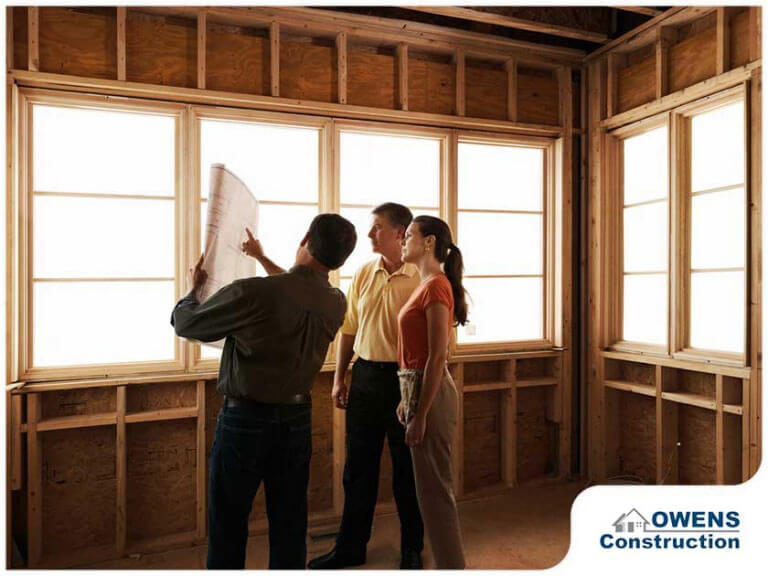 Problems With Accessibility
Some households are caught off-guard by accessibility issues that limit some of the inhabitant's mobility. An aging family member, an injury or disability, or simply children who aren' tall enough to reach stuff; accessibility issues come in all forms. This is why many remodeling projects (usually in the bathroom or kitchen) involve adding handles, safety grips, and other features for enhanced accessibility.
Extra Floor Space Needed
Some homes start out feeling spacious until several years have passed, when things start to feel cluttered. Home renovation contractors can make changes to a room, either by providing more floor space to increase traffic flow, make the room more spacious, or add shelves and cabinets for extra storage space.
New Family Members
This is a common problem for homeowners with a growing family. A 2-bedroom home is fine for a starting family, but having more kids means there's a need for new bedspace. Other possible additions to family members include relatives that are moving in or, in some cases, a family pet. Home remodeling options to address this issue usually involves adding more bedrooms or removing the clutter on existing ones.
An Ugly Home
Many homeowners are more concerned about how the house looks, especially if there are no problems with the current layout. Home remodeling companies say that this is a valid (and popular) excuse for making changes to their home, usually with a change in color swatches or textures while still keeping the functional aspects of the room.
Have your home remodeled with help from our team. Owens Construction is the most trusted roofing company in Richmond, KY. You can call us at  (614) 846-1149 or fill out this contact form to request a quote.