Welcome to the blog of Owens Construction. On this page, we'll post handy tips, recent trends and popular choices relevant to the home remodeling industry. Through the content we provide here, we aim to help you achieve a smooth, stress-free project. Whether you are in need of some fresh ideas or want to learn more about kitchen renovation, let this page be your chief source of information.
In our inaugural post, we explain a bit about our company and provide a rundown of the services we offer.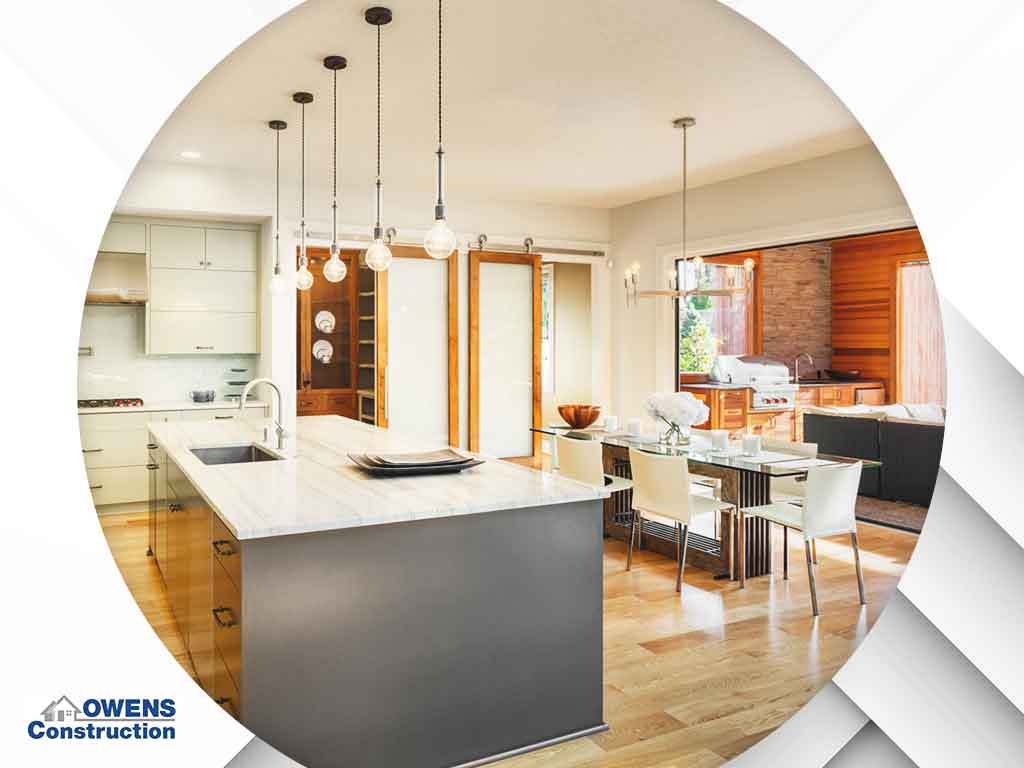 About Us
Founded in 1982 by Billa and Betsy Owens, Owens Construction is a family-run company that has earned the trust of countless local homeowners thanks to our core values. We are small by design so we can maintain our most valuable asset—personal relationships with our clients. They appreciate our personal touch and the mutual trust we build with them.
Our company is a long-standing member of the National Association of Home Builders Remodelers (NAHBR), the Building Industry Association of Central Ohio (BIA), the National Association of the Remodeling Industry (NARI) and the Central Ohio Better Business Bureau. These memberships are a testament to our standing as one of the most respected remodeling contractors in the area.
The Services We Offer
Owens Construction offers solutions that are sure to deliver many years of functionality, beauty and comfort for your home. You can turn to us for the following:
Design/Build. We are one of the few contractors in the local area that provides comprehensive design and construction solutions for our clients. Our teams work seamlessly with each other, coming up with cost-effective and time-saving solutions for your home.
Additions. We provide home additions for expanding families and households looking to move aging parents in. We are qualified to take your current home and find opportunities to improve its layout and increase its square footage.
Bathroom and Kitchen Remodeling. Our certified remodeling pros can make the entire process a pleasant experience for you, making these spaces more functional and appealing.
Look no further than Owens Construction, your local home remodeling company, for all your needs. Call us today at (614) 846-1149 or fill out our contact form to discuss the details of your project.