Over the years since our inception, Owens Construction has become one of the premier home improvement contractors in the local area. We are focused on providing unparalleled design work, solid construction and customized, personal service. Our professional services help create better homes and improve our customers' quality of life.
In today's post, find out how we can enhance your home's aesthetics and functionality through the design/build services we provide.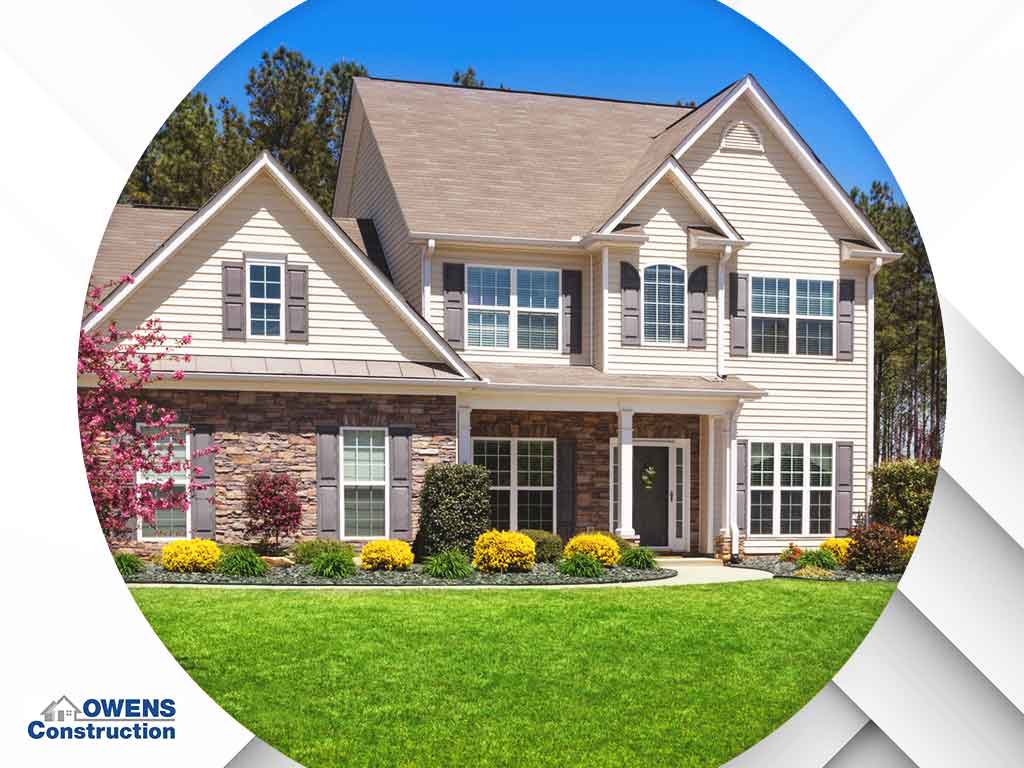 Kitchen Upgrades
The kitchen is arguably the busiest part of the home, and for good reason. We spend a lot of time in this space—preparing food, cleaning, entertaining friends and hanging out with other family members. Simply put, it is important that this area is as appealing and functional as possible.
Upgrading the kitchen is a significant investment that requires the expertise of a skilled general contractor like us. When you hire our kitchen remodeling pros, you can be sure that all your wishes and needs will be taken into account, down to the most minute details. We have partnered with many suppliers that provide durable and high-quality products.
Bathroom Remodeling
The bathroom is one of the first places in the home subject to wear and tear. Revamping it might be necessary, especially if you want to update the style or expand the storage space. Whether you want to achieve a luxurious, relaxing space or just want to replace an outdated component like a worn down countertop or tub, our design/build pros can make the entire process a pleasant experience for you.
Home Additions
Creating additional square footage in your home helps boost its value and function. This is a good investment for people with a growing family or who have elderly relatives living with them. Our home addition pros can help design your new space based on your home's current layout and your requirements.
When looking for kitchen or bathroom remodeling contractors in your local area, count on a company with many years of industry experience and professionalism to deliver high-quality workmanship. At Owens Construction, our deliberate development and construction process ensures your satisfaction. Call (614) 846-1149 or fill out our contact form for a free estimate.