If you find it hard to relax in your own home, a master bedroom addition might be a good idea. A master bedroom is a perfect place to relax and unwind after a long day.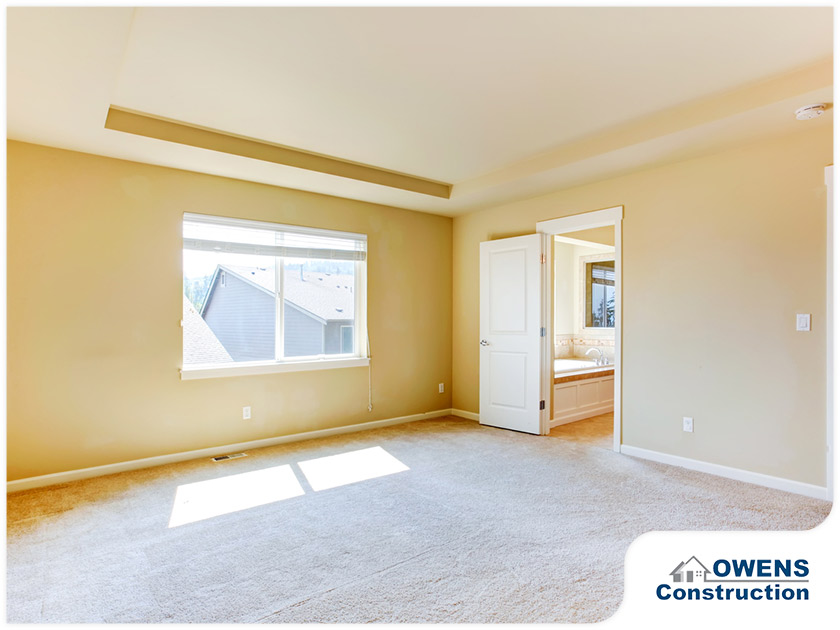 To help you make the most of a bedroom addition, here are some planning tips: 
Choose Between Having a Master Bedroom on the First or the Second Floor
Each option has its pros and cons. If you don't want to lose any yard space, a second-floor bedroom addition would be a smart choice. However, you'll need to reinforce your home's existing structure to make sure there's enough support for the bedroom. If, on the other hand, you have limited yard space, a first-floor addition might be a better choice. In terms of disruptions to daily activities, first-floor additions also have the least impact. Not to mention they're more age and mobility-friendly since there's no need to use the stairs to reach a master bedroom on the first floor. 
Consult a Professional Remodeler 
Before making any big decisions, make sure to discuss your options with a professional home remodeling company. There may be zoning laws that restrict the features you can add to your master bedroom. 
Discuss the Elements that Matter to You
A bedroom is a personal space that should be tailored to your needs and preferences. Some aspects worth discussing with your remodeler include: 
Privacy

– Maintaining privacy in a neighborhood full of homes that are built close to each other can be tricky. The windows need to be oriented in a way that allows natural sunlight to enter the bedroom while blocking prying eyes. 

Noise reduction

– A common complaint among homeowners is noisy neighbors and outside noise.

Remodeling contractors

can recommend ways to reduce the transmission of sound through the walls. 

Ease of maintenance

– Using stain-resistant tiles and tubs in your bathroom can make maintenance a lot easier. 
Looking for experienced remodelers in your area? 
Owens Construction, a company with nearly four decades of experience, offers a wide range of professional remodeling services, including kitchen renovation projects and bedroom additions. To get started on your project, call us at (614) 846-1149 or leave us a message here.