A second story addition can double your living space and is a very exciting prospect for the whole family. Still, you must consider many factors before embarking on such a project. Understanding its ins and outs can help you decide if it is an upgrade that is right for you. To this end, trusted remodeling contractors like Owens Construction are ready to help homeowners like you. Allow us to present some things to consider when planning this project.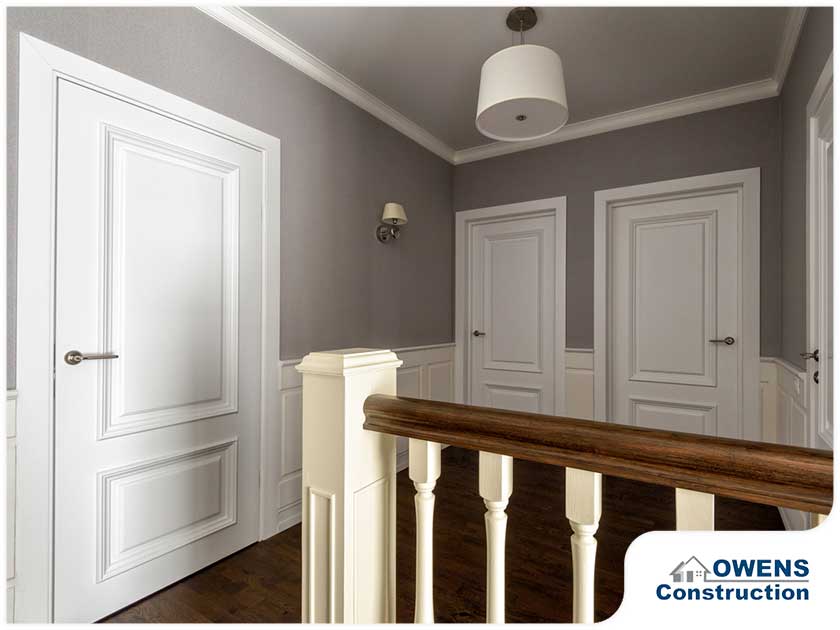 Check Your Existing foundation and Structure
Your home's foundation and framing might be able to support only a certain amount of weight. Before starting the addition, have your contractor examine the foundation and current structure. They will know the reinforcement needed to support the added weight.
Consider the Staircase
Most staircases can take up somewhere between 80 to 120 square feet on lower levels. Knowing where to locate them can help you envision the final product. Don't let people see the back of a staircase when they enter the house. Turn it around to make it the focal point of your house.
Plan for HVAC and Electrical Upgrades
Your HVAC and electrical systems will likely need increased capacity with the addition. You'll have to either upgrade your current unit or install a separate one for the new space. Seek the help of your home remodeling company to plan this.
Match Your Windows
Coordinate window size, shape, and placement to match those of the existing story. Openings should line up or form pleasing patterns on each exterior wall from top to bottom. Consider the safety of the younger occupants when choosing second-story windows.
Avoid Awkward Massing
Doubling the height of a plain, rectangular house can create a boxy effect. Offset it with roof pitches, overhangs, porches, and trim details to vary the roofline. There's definitely a lot more to consider here than with a kitchen renovation.
Owens Construction does home remodel every day including 2nd story additions. We have what's needed to survey your current space and construct the addition you need. We provide services to homeowners throughout Central Ohio including clients in Columbus. Call us today at (614) 230-0994 for a free consultation.