Do you feel like your home could be a bit bigger? Increasing your home's square footage is a popular home improvement goal. There are plenty of ways to go about it so here are a few great suggestions by the leading general contractorin the area.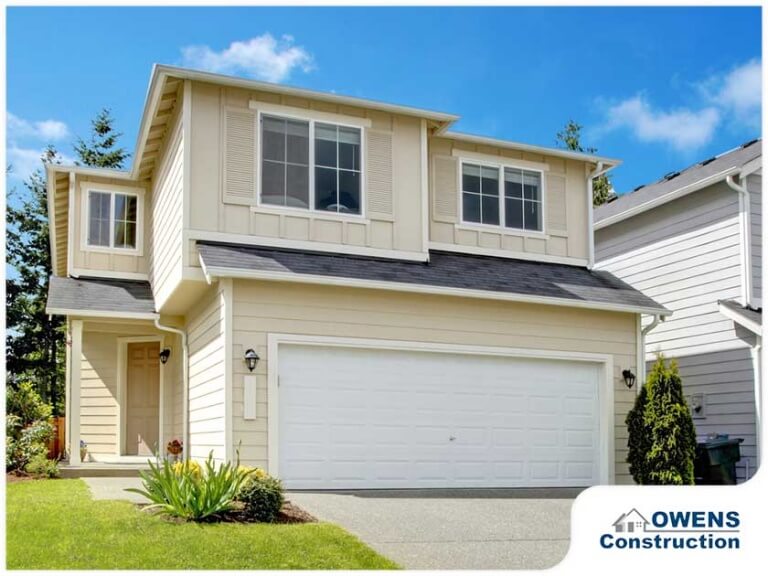 Extending Your Kitchen
The kitchen is one of the busiest areas in your home, so having plenty of space to move around is essential. If your kitchen is too cramped, experts suggest "bumping it out" by adjusting the wall a couple of feet outwards to create more room. This can be enough to ensure good traffic flow while still keeping most parts of the kitchen just a few paces away.
A Room Over the Garage
Not enough land available to have an extra room in your home? Why not build it on top of your garage? You get an entire room's worth of square footage while keeping your home's "footprint" unchanged. According tohome improvement contractors, the room can be used for storage, a second bedroom, or even a dedicated guest room that can be accessed either from the garage or an extended hallway (for 2-story homes).
Transforming the Porch to Sunroom
Some people don't spend enough time on their porch to make it a worthy investment. You can make that area of your home more useful by converting it into a sunroom. You get to stay indoors while still having a good view of the outdoors, plus the sunroom itself can double as a library, a play area, or a living room.
Adding Roof Dormers
Dormers are basically extra rooms built through a roof. According to interior and bathroom remodeling contractors, dormers can greatly expand a home's attic, although it's common to treat them as extra bedrooms, home workshops, or reading nooks.
Have your home remodeled with help from our team. Owens Construction is the most trusted roofing company in Richmond, KY. You can call us at (614) 846-1149 or fill out this contact form to request a quote.