Creative Design/Build Services
We're a Local, Accredited Home Remodeling Company
A home remodeling company that offers design/build services can handle your entire remodeling project from start to finish. Owens Construction is one of the few contractors in the Central Ohio area that provides comprehensive design and construction solutions to our clients. This means that you'll get better management and efficiency since you only have to deal with a single vendor.
A design/build company can ensure both cost and time savings. Owens' design and construction teams work seamlessly with each other, coming up with the most cost-effective solutions for your home. We also respect your budget and require a minimum initial investment.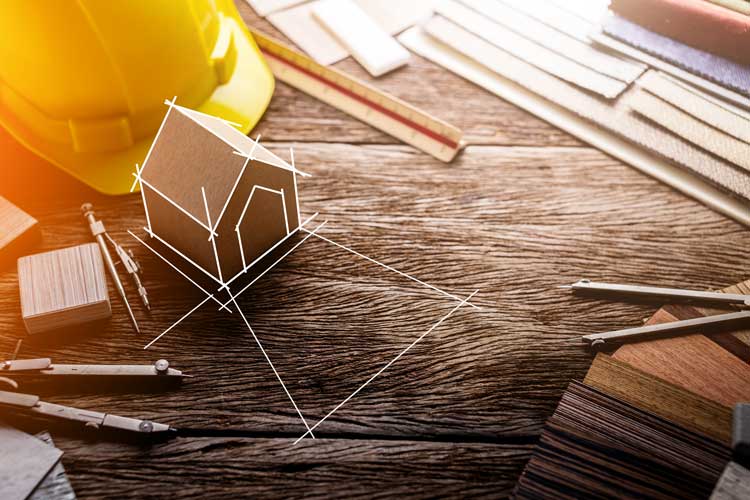 Our Design/Build Process
Step 1: Initial Meeting With Owens Project Development Staff
We will discuss the project overview and set budget parameters. If you plan to finance the project, we'll be happy to introduce you to several trusted lenders.
Step 2: Initial Design Meeting
You'll meet our designer to discuss the project scope and your priorities needs and wants.
Step 3: Project Development Plan & Agreement
You'll have the opportunity to read the agreement and discuss fees. We will begin design work after you sign the agreement and pay a deposit.
Step 4: Field Measurements
The designer will measure your home for preliminary drawings.
Step 5: Design Review Meeting
The designer will submit preliminary drawings (schematics) to you and collect a progress payment. Revisions, if beyond anticipated, will be proposed in advance.
Step 6: Scope-of-Work Proposal
We will conduct a thorough investigation of the needs of your home and coordinate proposals from trade partners based on your preliminary plans.
Step 7: Retainer
Once everything is agreed to, you will be asked to sign a construction retainer agreement. The amount of the retainer will be deducted from your final draw. You will be asked to do some work on your own, including selecting products and materials and filing for permits, Architectural Review Board approval, and zoning variance. We will also present our proposal package to you, including a final scope-of-work description, specifications and draw schedule.
Step 8: Proposal Acceptance
Upon your acceptance of the proposal, we will:
Set up a pre-construction meeting with you, the production manager and the Lead Remodeler.
Schedule construction.
Step 9: Construction Begins
Our qualified craftsmen will complete your project professionally and treat your home with respect.
Let's Get Started Today!
Owens Construction is the design/build home remodeling company that can help you with your next project. Get started today by calling us at (614) 846-1149, or you can fill out our online form.